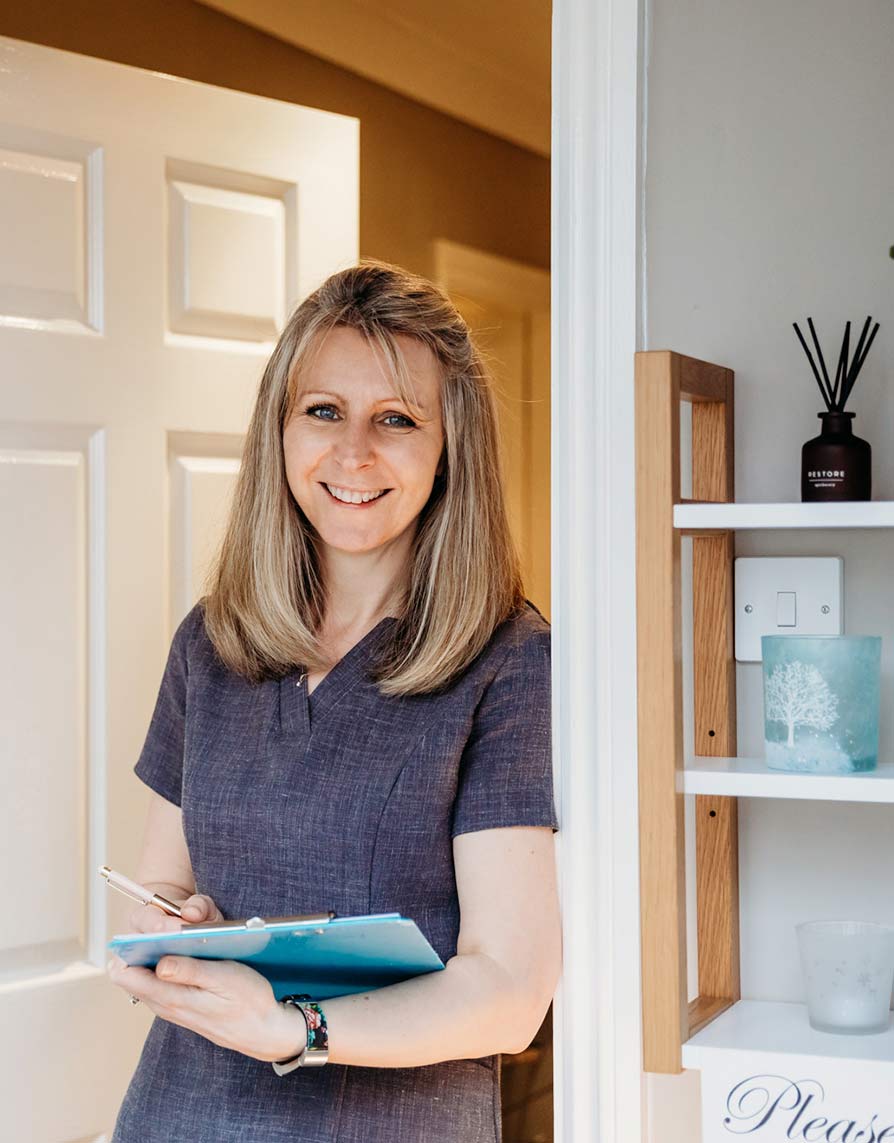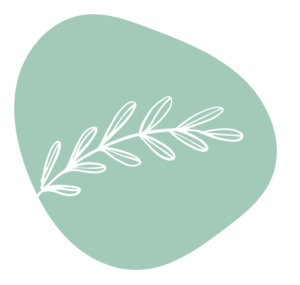 About Emma
My name is Emma Midghall and I qualified as a Clinical Reflexologist in May 2007 following the completion of a 1 year training course with the International Institute of Reflexology, based in Manchester. I chose to train with the IIR because of the quality of the course content and the high standards required from students to obtain a qualification in Reflexology using the Original Ingham method.
In May 2009 I travelled to Scotland to undertake a post graduate Reflexology course in Maternity Reflexology and this was completed in November 2009. The course has enhanced my skills, knowledge and confidence to treat clients within this specialised area which incorporates preconceptual care through to postnatal care.
I decided to train in Massage to compliment my Reflexology training and in June 2014 I gained a VTCT Level 3 qualification in Swedish Massage and Anatomy, Physiology and Pathologies. Additional training followed in 2015 where I attained a VTCT Level 3 In Hot Stone Massage and further training with Gateway Workshops for Pregnancy Massage and Deep Tissue Massage. 
I am registered with the International Institute of Reflexology, a member of the Association of Reflexology. Evidence of this can be found on the following websites: